On July 16, 2021, Xi'an Green Spring Technology Co., Ltd. held a work summary tea party for the first half of the year. All employees from all departments of the company attended the meeting.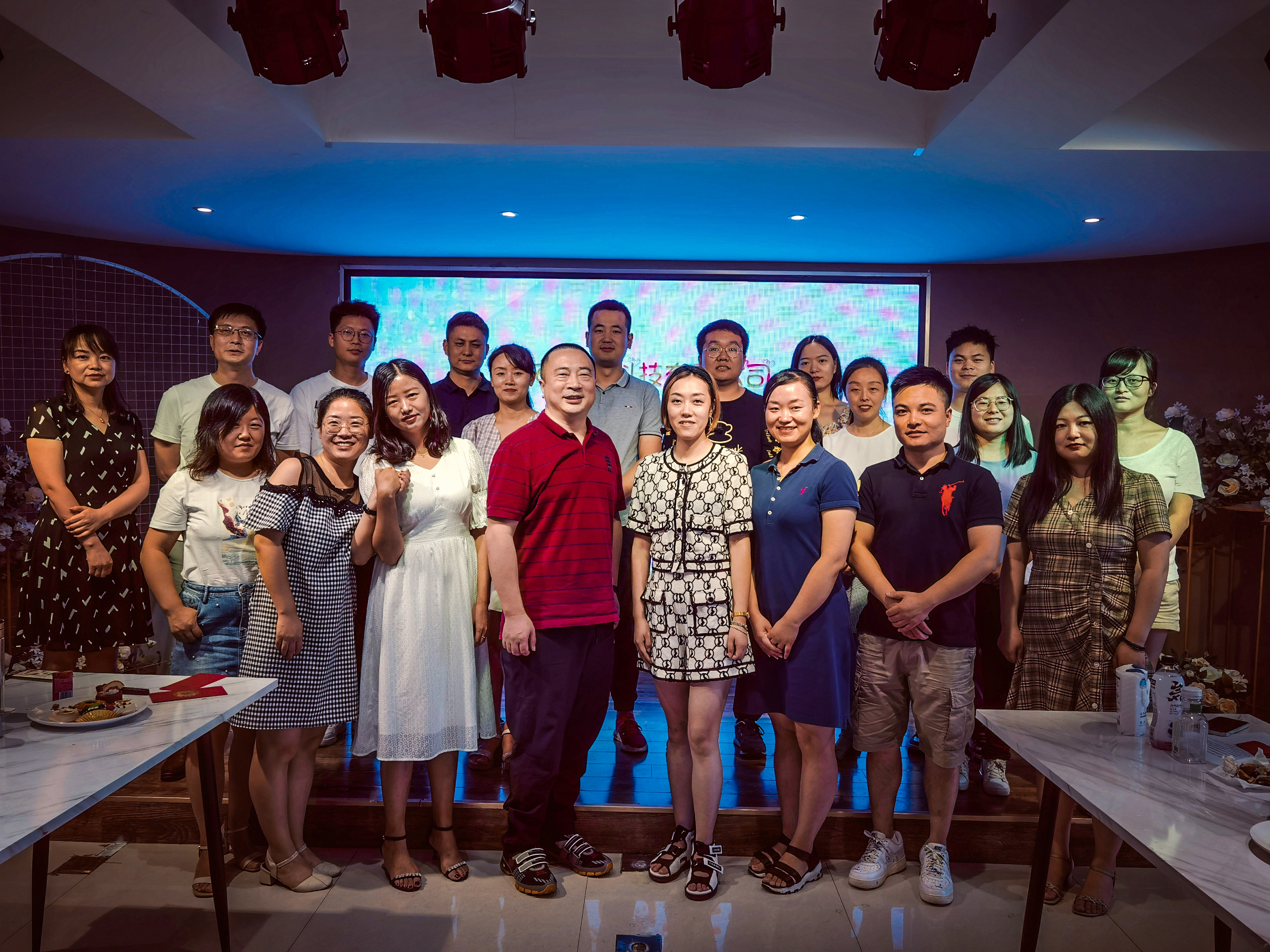 Group photo

At the meeting, employees from various departments at the meeting summarized the work in the first half of the year in a concise manner around their responsibilities and the work objectives determined at the beginning of the year, carefully searched for deficiencies in the work, conducted an in-depth analysis of the reasons for the unfinished work, and proposed work ideas for the second half . General Manager Hua Qiang fully affirmed the work results achieved by each department in the first half of the year, fully affirmed the outstanding performance achieved by each department's mutual cooperation, and pointed out the problems and deficiencies in the work. He asked all departments to adjust their work ideas in a timely manner based on problems and work goals, pay attention to details, and make every effort to promote the smooth completion of the annual goals and tasks. He emphasized that in the second half of the year, the key departments should cooperate with each other, strengthen management, overcome difficulties, base themselves on the present, and continue to strive to complete the year-end goals.
Site layout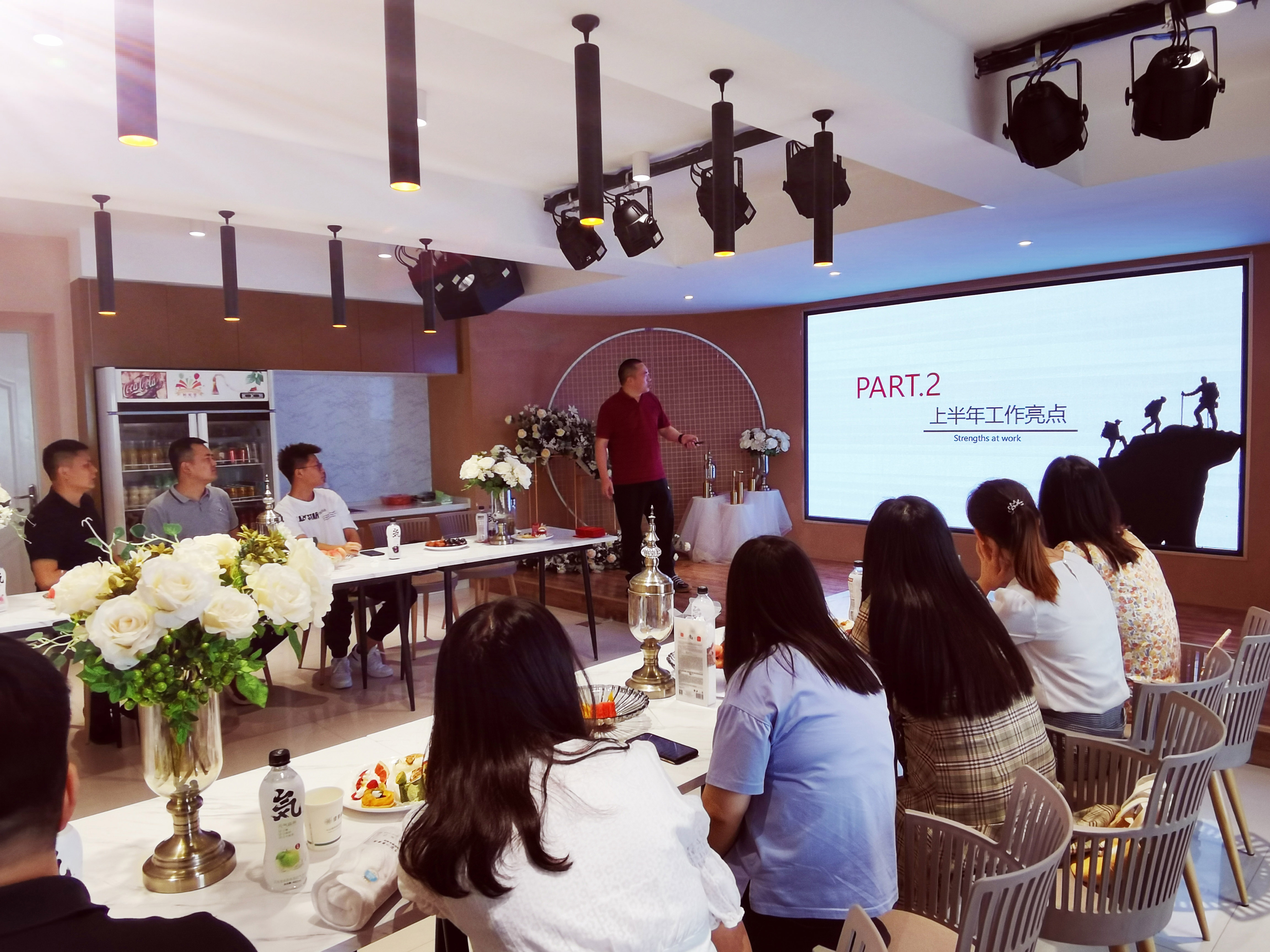 The general manager speaks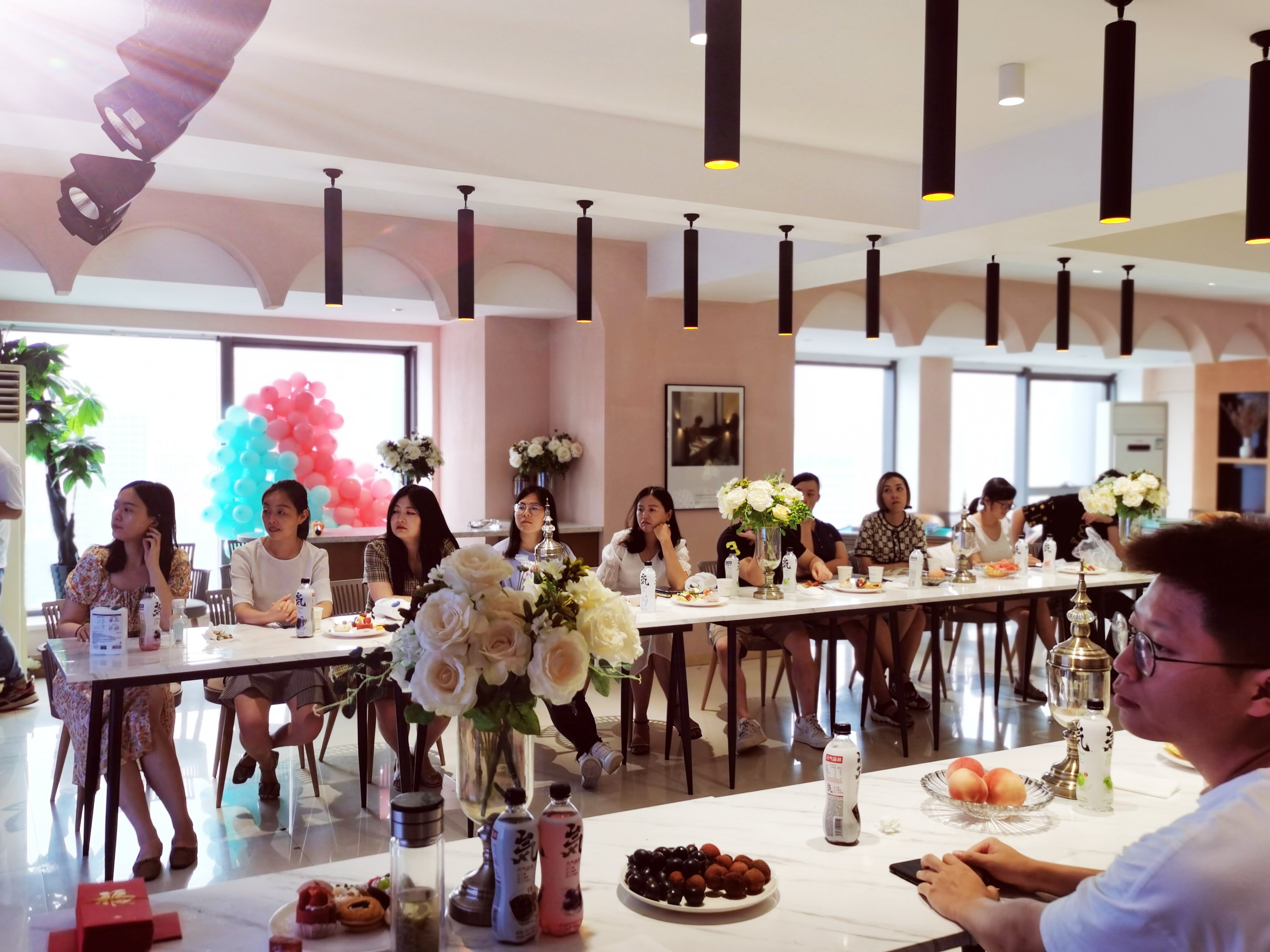 Meeting venue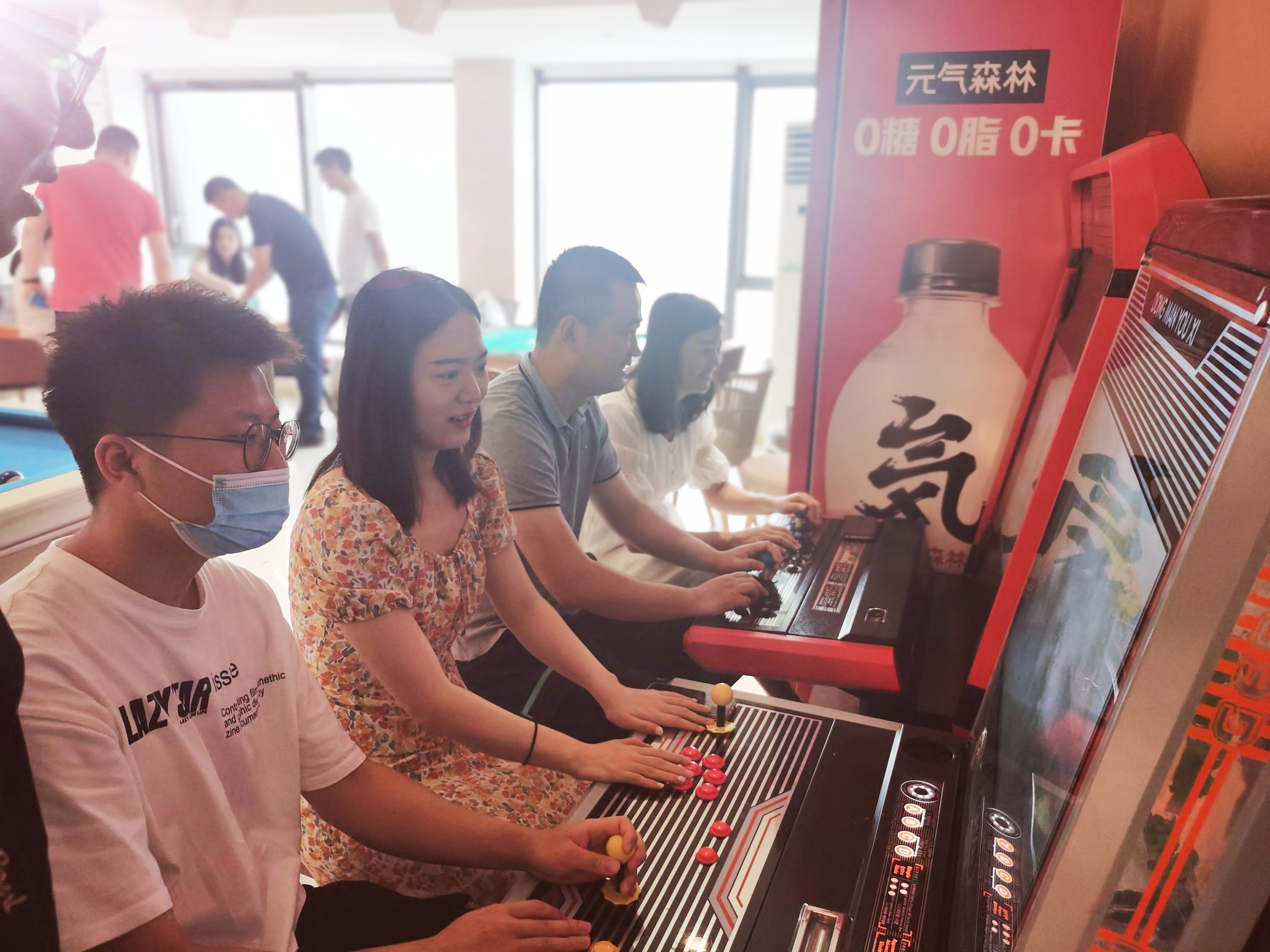 Entertainment

After the meeting, we entered the lunch and entertainment time. The company prepared a hot pot lunch for everyone, as well as a wealth of entertainment activities. The tea party at four o'clock in the afternoon came to an end in a happy and relaxed atmosphere of colleagues.