As an antioxidant, Ferulic acid can enhances other antioxidants. When used in skin care products, it helps to protect the integrity of the skin by reducing the changes of fine lines, spots and wrinkles.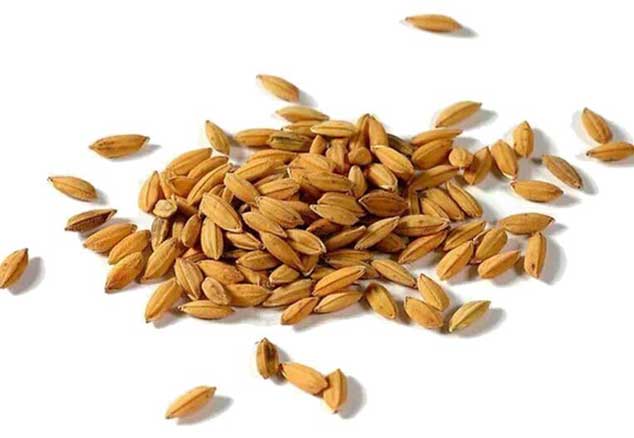 In skin serum, ferulic acid is often used with other antioxidants, especially vitamin C. Vitamin C is a common ingredient in many anti-aging skin care products. Vitamin C is a familiar ingredient in many anti-aging skin care products, but it is not very stable. Especially it will degrade rapidly when exposed to sunlight. This is reason why vitamin C is often stored in an opaque bottle.
Ferulic acid is considered to help stabilize vitamin C and minimize sun damage. According to 2005 study, the total photoprotection provided by ferulic acid is twice that of normal times when ferulic acid is combined with vitamin C.
The authors of the study also pointed that this combined antioxidants can reduce the risk of skin aging and minimize the risk of skin cancer, but these viewpoints are still in further research.
Xi'an Green Spring Technology Co., Ltd. is a enterprise specializing in R&D and production of plant extracts. We have strict quality management system, advanced production equipment and experienced team to ensure the authenticity and quality stability of plant extracts.We keep supplying more than 200 kinds of standard herbal extracts such as 100% natural ferulic acid, saw palmetto extract and marigold extract, which are widely used in food, medicine, health care products, cosmetics and other fields.
E-mail:admin@greenspringbio.com
TEL:+86-29-88313578